Thursday, 15 November 2018
12pm - 3pm, Edgbaston Stadium, Birmingham £85.00 +VAT per place | Table of 10: £800 +VAT
TheBusinessDesk.com has created the Midlands Leadership Awards to celebrate the people and organisations across the region who are role models for their teams and raise the bar for their competitors.
The shortlist will showcase the best qualities of modern leadership – of inspiration, collaboration and empowerment – and the winners will be revealed at an awards lunch which will be a celebration of the transformational impact great leaders are having in our region here and now.
Headline sponsor

Programme
12pm
Networking and reception drinks
12.30pmLunch and awards
presentation
3pmEnd of formal proceedings
Dress code: Business dress
Book your place(s)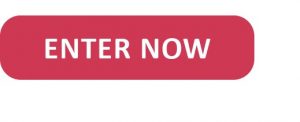 Sponsorship
There are a number of high profile opportunities available. To discuss these please contact,
Lisa Muckle on 07837 699084 or email:
lisa.muckle@thebusinessdesk.com
Lee-J Walker on 07807083544 or email:
leej.walker@thebusinessdesk.com
Leadership Awards
The Leadership awards offer a great opportunity to recognise and showcase the achievements and success of businesses in the region. The 2018 Leadership awards are: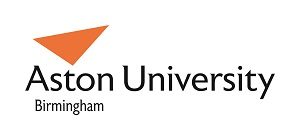 Young leader
Best leadership programme
Empowering Potential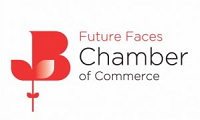 Diversity and inclusion leader
Public and third sector
Professional services

Transformational leader
Company leader (up to 100 employees)
Company leader (100+ employees)
Leader of the year
---
The deadline for entries is: Friday 14 September
Please send forms to leadership@thebusinessdesk.com
For any enquires please call: 0121 237 3625
For more information on each award and to enter:
The Midlands Leadership Awards will showcase those individuals whose leadership is having a significant impact and delivering fantastic outcomes
It promises to be a great event, bringing together some of the leading individuals and organisations in the Midlands and we would love to be part of the event, to network, to share and to be inspired.